DJ Midi Mark & Nuel Mora
Producers/remixers of Progressive House - Pumpin House - Hard House Styles
---
June 2004. MidiMark does a dj gig in Spain at Club Pyramid. http://www.midimark.com/spainpics.pdf
New Record Out In Spain November 2003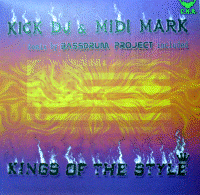 Hear it at DivisionDance.com
---

July 2003 Interview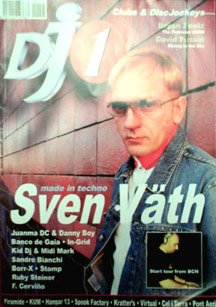 ---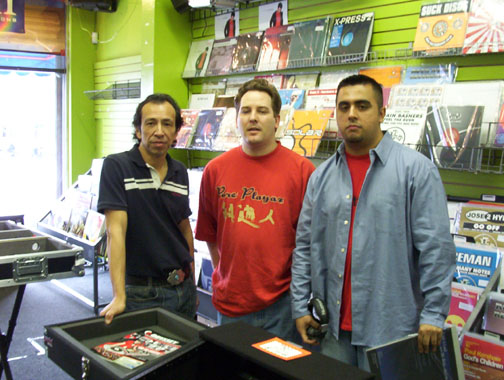 Larry from D.M.C. records Midi Mark and Kick DJ pose for a pic. Kick and Midi were
on a scheduled photo shot for DJone Magazine in Spain. March 2003. photo Michael Sison
---

big shout out to Fernando G. at the Dimelo Record Release Party! 6-17-02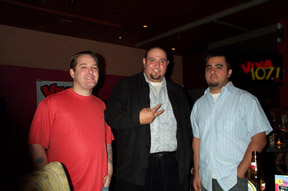 ---

Midi Mark had a half hour mix played on KRCL radio this past saturday night 3-30-02.
see playlist #7 to view and listen to the tracks/mix.
---

DJ Midi Mark Played 6 dj sets at club Orbit located at Club Yriba in Downtown Disney.
The gigs took course over 3 weekends during January of 2002!
---

Franko, Kick & Midi will be making an appearance on Powertools Home Grown this coming weekend (4-19-2001).
They will be announcing the release of the "Still the one" record.
The record is available now at D.M.C. records, Tuff records, Definitive Music, and Exedus records.
---

DJ Kick & Midi Mark did a DJ set at the Polo Club on Dec. 27,2000.
They also played at Club at the Redondo Beach Pier. in November of 2000.
Midi Mark played for an opening of a DJ contest at Tuff Records in East L.A. Nov. 2000
---

DJ Kick and Midi Mark recently made a visit to Power106's "Powertools Mix Show". They were featured on the "Home Grown" segment of the show on Saturday June 18th, 2000. Kick and Midi were showing off their new release on JWR records.
The featured song was "Let the beat bang!".
---
We would like to thank Kenn B. from KRCL radio in Colorado
for his conitinued support. Check out his playlist.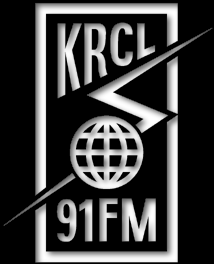 Thanks to DJ Lynwood, Bad Boy Bill, Richard Humpty Vision,
Shanon Willams, DJ Rob, DJ Tony, DJ Greek and all the other DJ's
Supporting Progressive House music.
Come to think of it, send us an email. What are you up to?
DJ kick, midimark alarma records, alarma, dj kick dj kick, midi mark, pumpin house, alarma records, dj kick, alarma records, dj kick, pumpin house, DJ kick, midimark alarma records, alarma, dj kick dj kick, midi mark, pumpin house, alarma records, dj kick, alarma records, dj kick, pumpin house, DJ kick, midimark alarma records, alarma, dj kick dj kick, midi mark, pumpin house, alarma records, dj kick, alarma records, dj kick, pumpin house,